Nurses' Dinner: Networking dinner at Officina 12 (Workshop 12)
Join us at the Nurses' Dinner, the perfect place for networking and enjoying the company of colleagues from all over the world. And an opportunity for everyone to meet the Board, SCO and SIG members, and guest lecturers.
This will be a fun, formal evening to thank everyone who has contributed to the success of the EAUN.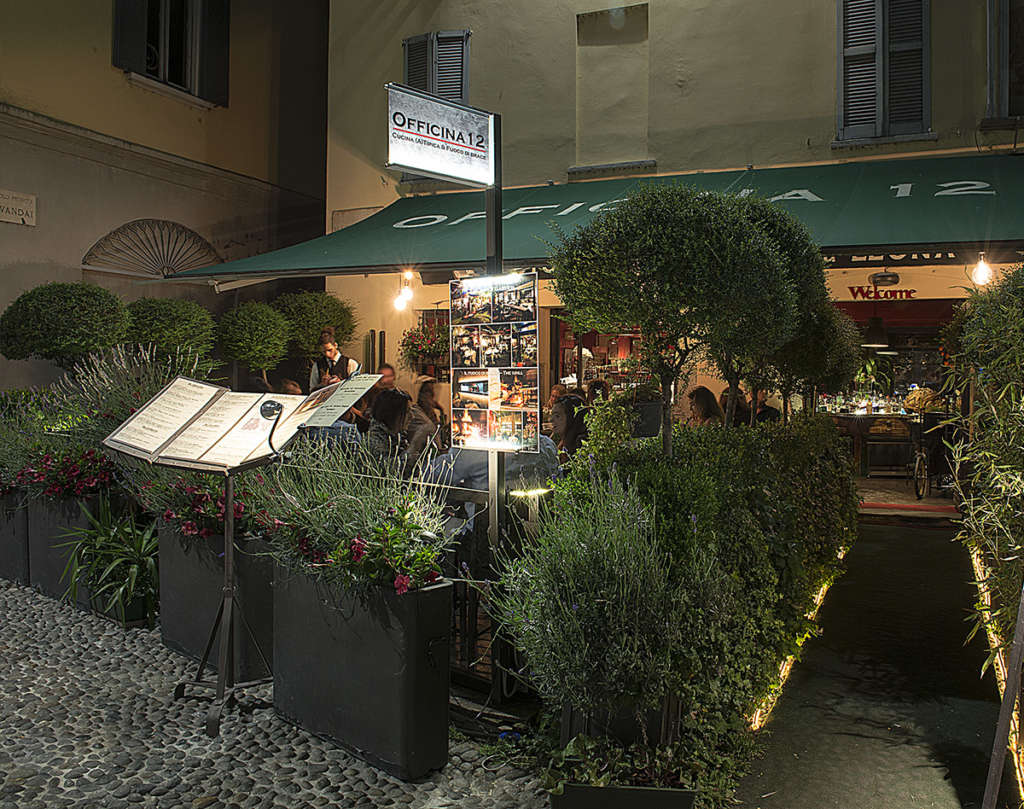 Timeslot:
Saturday, 11 March 2023, 20.00 – 23.00 hrs.
Location:
Restaurant Officina 12, Alzaia Naviglio Grande 12, 20144, Milan, T 00 39 02 894 222 61, www.officina12.it
Offer:
4-course dinner including wine/beer/soda, water and coffee or tea
Transport:
If you travel directly from the congress venue Allianz MiCo to the restaurant you can travel by taxi, bus, tram or metro. From the congress venue it takes around 30 minutes to travel to the restaurant with Metro 5 and 2. For specific timings, check Google Maps.
Accessible for:
Nurse participants who registered for the event. Limited places are available.  Please, do not forget to bring your congress badge as this is your entrance ticket.
Registration:
Registration through the online system or by email through registrations@congressconsultants.com Registration closes approx. one week before the meeting starts.
Fee:
€ 33.00 (incl. VAT) for EAUN23 delegates,
€ 66.00 (incl. VAT) for non-delegates (please contact registrations@congressconsultants.com for non-delegate tickets)